Your Inbound Travel Agency
in Spain and Portugal
Sidetours Incoming Services is an inbound travel agency with more than forty years of experience in the tourism industry.
It's a track record that has made us one of the leaders of the Spanish tourism industry and one of the most respected and renowned inbound agencies in the sector.
Tour operators
An extensive portfolio for you
In Spain and Portugal, we represent a varied and extensive portfolio of tinternational and domestic tour operators, meaning that in 2017 we handled more than 1.2 million passengers with a turnover of more than 360 million euros.
You'll have more than 400 professionals working 24/7, every day of the year to give your customers a Great Experience.
Services
Your DMC in Spain and Portugal
The most comprehensive DMC services through our offices in Spain and Portugal to guarantee personalised and friendly care for your customers. We manage all the necessary services, respecting your company's policies and image while always in contact with you.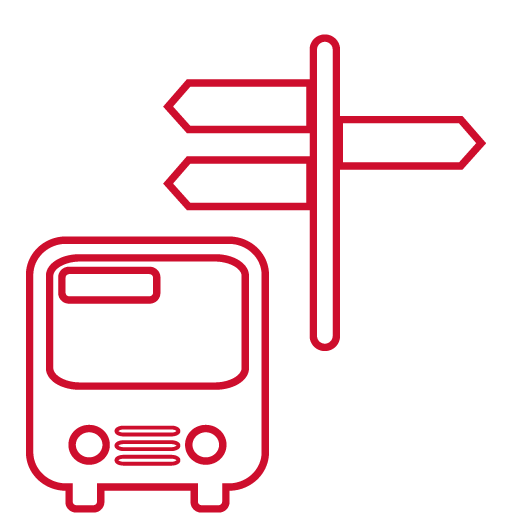 Transfers
and tours

Large
groups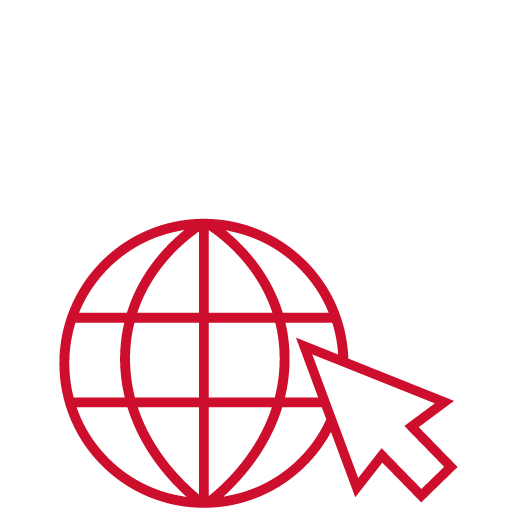 XML
integrations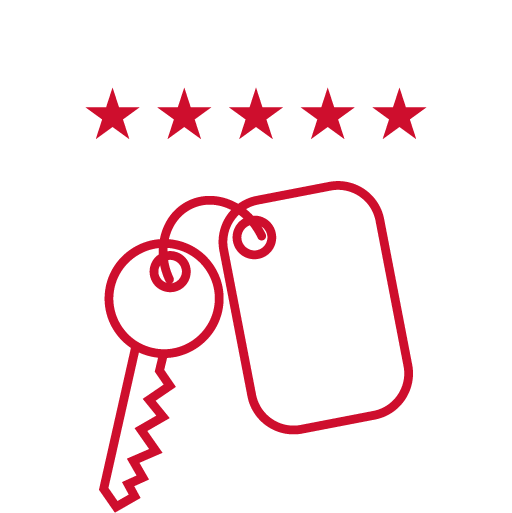 Tourist
accommodation
Permanent support with our Key Account Managers and in several languages.
Solutions for success
Integrate the range of products and services of Sidetours on your website with our B2B Online platform with continuous technical support.