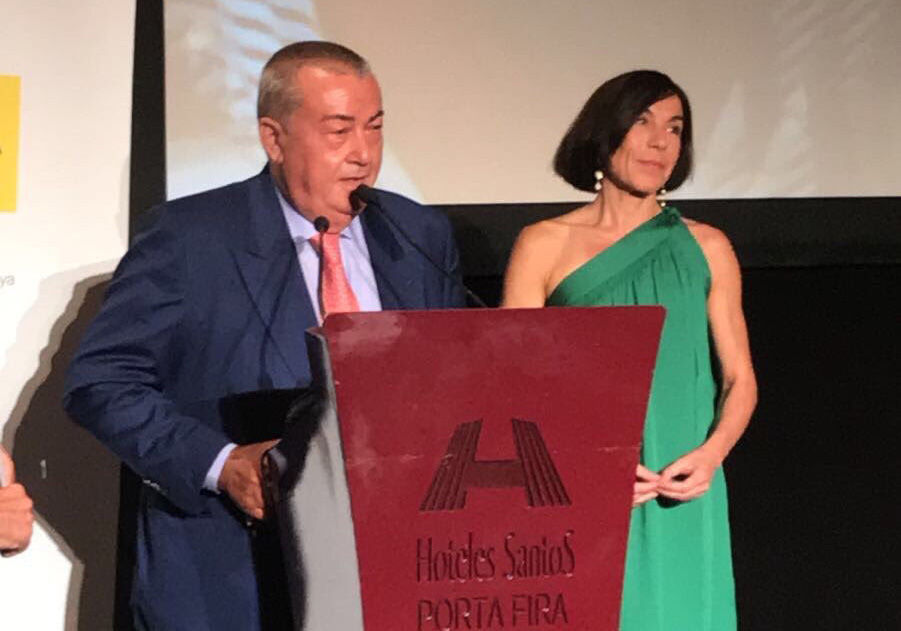 25 | 05 | 2017
The Catalan Association of Journalists and Writers of Economy and Tourism (ACPETUR) have awarded Sidetours Incoming Services the Best Touristic Trajectory Award, awarded by this association every year. The president of Sidetours, Bernardo Quetglas, received the award from the General Director of Tourism of the Balearic Islands, Pilar Carbonell, in the XXII Ali Bei Tourism Awards, called the 'Nit del Turisme de Catalunya'. The awards ceremony was attended by more than 500 people held at the Hotel Porta Fira de L'Hospitalet. These awards are given to individuals, companies or entities that by their evolution, work or distinction st...
Read More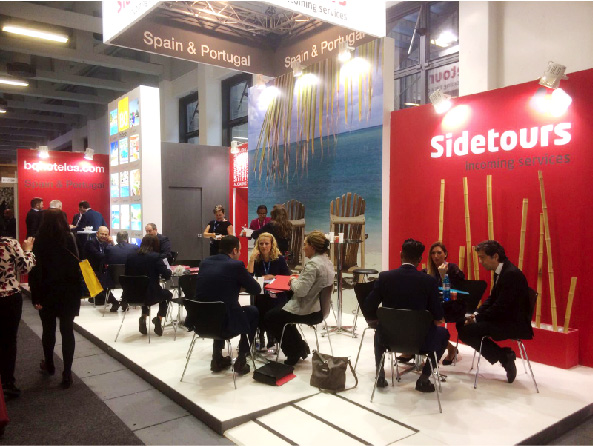 28 | 04 | 2017
At Sidetours we take a very positive balance of our presence in ITB 2017 where we have strengthened the commercial relations with the most important German tour operators. Sidetours had its own stand at the largest International Tourism Fair in the world and the one that generated the most business for all tourist destinations. Sidetours Incoming Services stand, located in Hall 2.1, stand 104, registered every day a lot of activity which corroborates the good moment of the destination Spain & Portugal. German TTOO are especially important for Sidetours incoming Services, being one of the main emitters of tourists to Balearic Islands, ...
Read More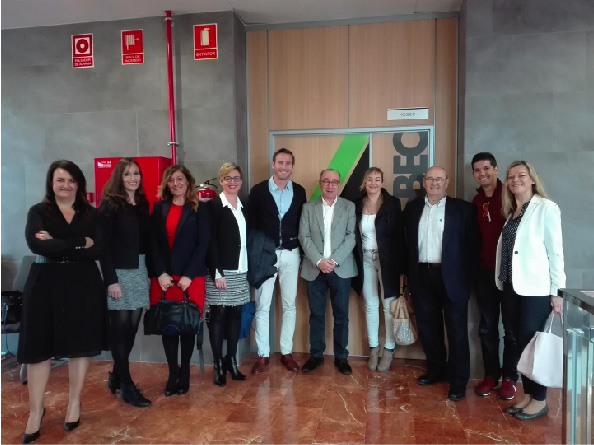 28 | 04 | 2017
Avibe Asoc Travel Agencies Benidorm and the Hotel Asoc. in Benidorm and Costa Blanca HOSBEC, today held a meeting to discuss different topics that affect both associations to face the challenges of the tourism in a coordinated way and to reinforce the collaboration between the two associations.By AVIBE, President Juan José Pérez Parker, Vice-President Ainhoa Francos, Marina Cebollero de sidetours incoming services, José Riera de Ideal tours, Jessica Janse of MTS Globe, as well as Teresa and Eva Arias of Jumbotours, attended....
Read More